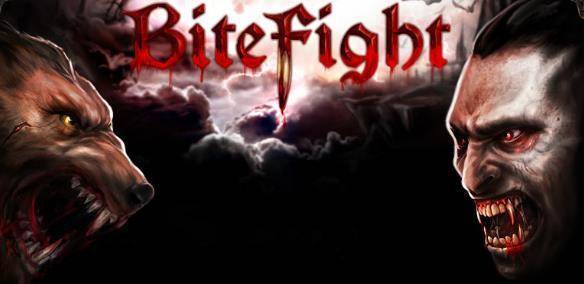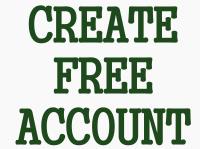 Play Bitefight MMO Game
In a dismal time full of legends there is an everlasting fight: vampires and werewolves fight for the supremacy in the shadows.
Once bitten, BiteFight, one of the most successful browser games by Gameforge, will not let go of the player anymore. Be it on the search for fresh blood or in the fight against innumerable adversaries. Every day, hundreds of thousands of dark creatures go on a hunt – whether with claws and teeth or shiny weapons.
But the players need not be lonely in this: with a clan system and the proven "Bite links" it is easy to invite friends and acquaintances to play; and alongside the hunt for fresh human blood you can also pick your next victim from other shadow creatures.
Like all other Gameforge games, everybody can play BiteFight for free as well. The players need only bring their skills so that their pictures can someday be hung in the famous gallery of ancestors.