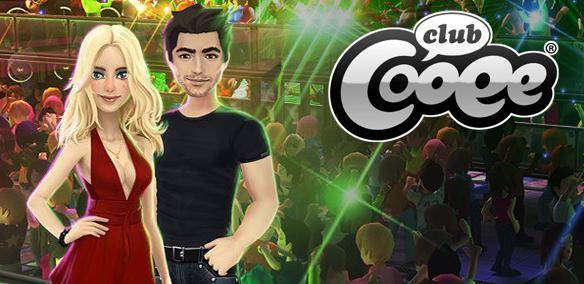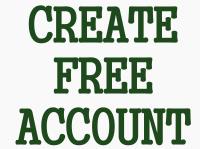 Play Club Cooee MMO Game
Club Cooee, is a Free-to-play 3D Chat community for PC and mobile devices. Is a Cross-platform Chat game.

Game Style: Free to play 3D Chat Room
Available Platforms: Windows or Mac
Developing Studio: Club Cooee

Club Cooee is a fantastic free to play social chat platform where players exist in a 3-D environment made up of various rooms provided by the games developers or created by other players. In these rooms players can interact with the scenery and other users to create a more social and realistic environment where users can chat with each other, flirt, make friends and maybe more! The game is accessible on both Windows and Mac, but has low system requirements and a small client download, similarly the game is also multiregional making it even more accessible to players wherever they come from and whatever system they use.

Similar to many chat platforms players are able to create their own bio, entering their interests, location, age and more and even upload a photograph if they wish, however, players also create their own unique avatar character that will give them a more realistic presence in one of the many 3D chat rooms. Chat rooms exist as a wall-less floating room where users will move around and mingle with each other, interacting with objects such as chairs, DJ decks, bars and depending on the theme/location players can even jump in Jacuzzis or chill in hammocks if in a beach resort room.

With thousands of rooms available players are able to search and filter them to find what they're looking for, whether searching by region for a room where the users will speak the same language or looking for one of the Quiz Rooms or DJ Rooms. The Quiz Rooms are set up like a game show with seating areas for audience spectators that centre on six terminals in the middle of the room and a huge screen which will continuously ask players general knowledge questions where they can engage in friendly competition with other players and raise their Quiz rating. The DJ Rooms are usually the most popular, here players can get on the DJ decks and play tunes to the other room occupants whilst a chat, creating a cool vibe and atmosphere for the room. The DJ is able to search YouTube and play videos, with music playing and the actual video showing on a big screen in the room, alternatively they can upload their own tracks from their own computer to play their personal collection.

Whilst visiting the public rooms is fun players may also all want to try and design their own room, with a high number of objects, furniture and accessories available in the shop players can decorate their own spaces (they can even purchase extra rooms and link them with door items). Many players create their own clubs for other users to visit, with unique users visiting the players room the player will earn in game Cooee Points, the free in game currency that can be spent on purchasing more furniture or a huge wardrobe of clothing to dress their character in a range of styles, with some of the trendiest fashions having high pricetags to show off to other users.