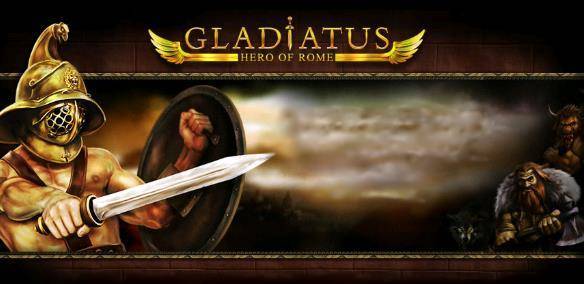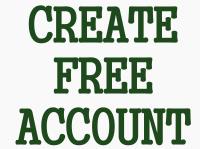 Play Gladiatus MMO Game
Just like the old Romans that have taken Europe by storm, the triumphal procession of the browser game Gladiatus has also been unparalleled.
More than one million players have already gathered after a few weeks to compete against each other as gladiators in a dusty arena.
But even apart from the contest there is a fascinating ancient world full of glorious stories to discover. Next to bread and circuses the gladiator can master gripping adventures and meet challenges and thus collect stronger weapons and better equipment. Gladiatus relies not just on breathtaking graphics, but also shows that the technology of browser games has reached modern times long ago. Like all Gameforge games, Gladiatus can also be played for free by all. The players have to only bring their skills because the eternal halls of fame await only the best of all gladiators!