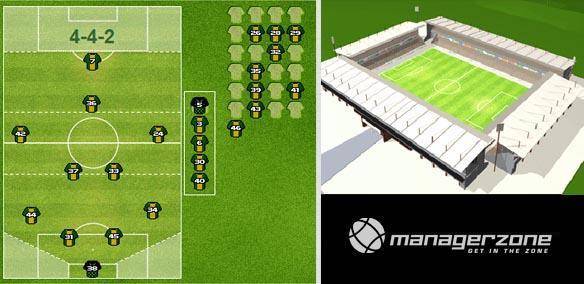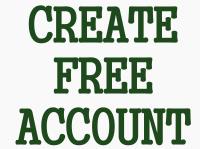 Play ManagerZone Football MMO Game
Whereas Power Soccer puts you in the middle of the action, ManagerZone lets you try your hand at running a club to see if you can take it to the top. You inherit a group of players in a lower level division, manage your roster, determine your finances and staffing and set up your tactics for each game.
ManagerZone's simulation model takes you and your opponent's tactics, player skills and matchups and runs through a match, showing you the play-by-play and determining a winner. Unlike other simulation/management games on the market, the real difference is that you can watch your simulated game live as it happens in the same 3D console-quality graphics that you can in Power Soccer.

Unlike other fantasy sports, your results are not dependent on whether a real-world player has a great game or gets injured – the results are strictly in your hands as you manage every aspect of the game. You set up training regimens for your players, you draft youth players to develop, you can acquire or sell players to get your team to the next level, hire coaches, and try out new tactics in friendly matches for the Official matches. Because of that, the game is more immersive and you find yourself logging in each day to see how your players are progressing or whether your strategic moves paid off in the latest match.