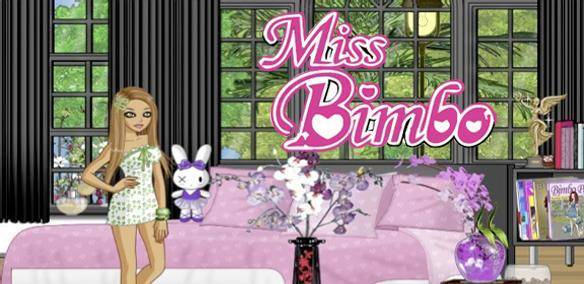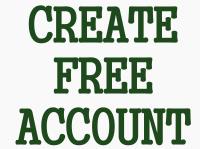 Play Miss Bimbo MMO Game
Miss Bimbo is an online virtual reality social networking game. It is is an educational tool, a social meeting place and a hot pot of bimboism. It is a dress up game where you look after a Bimbo character as she goes through life. In bimboland users can enjoy a safe fun environment in which to bring up and nurture their beloved bimbos. Users can interact, socialise and educate one another on a wealth of female, fashion and bimbo related topics.

There's a lot to do in Miss Bimbo! Think of Miss Bimbo as part game, part virtual world and part social network. This means the players are able to interact with other, discussing their latest creations, fashion preferences or whatever else they feel like chatting about. Users are able to customise their avatar in a wide variety of ways using all kinds of clothes, shoes and accessories. There are a variety of mini-games available inside Miss Bimbo - all designed to add to the Bimbo experience, encourage collaboration between users and the bottom line, to have fun! You can compete with other Bimbos to see who's the best dressed and most popular. To progress in the game you have to get her a hot boyfriend, a cool place to live, and find her a great job.

Become the hottest, coolest most intelligent and talented bimbo the world has ever known!