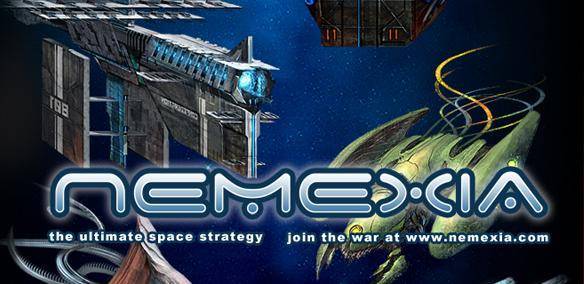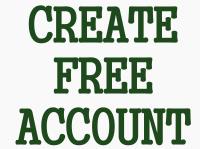 Play Nemexia MMO Game
Developed by XS Software for internet browsers, Nemexia is a free web-based strategy game. Nemexia gives you the opportunity to play with more than 15,000 people in one Universe. You can fight with other players, make or join strong alliances and achieve the main Goal in the game. You have the possibility to play in many different ways according to your style.

There are three races in Nemexia – Confederation (the human race), Terteths (smartest robots) and Noxis (aliens). Each of them owns different buildings, ships and defence. In Nemexia each race has its own color skin – blue, green and red-brown.

Ready to play directly in your browser, Battles are the goal of this game. After a battle, you receive a report what happened, and, because of the randomization of ship order in combat, you can never be 100% sure what is going to happen. The report head shows date, time, coordinates of the attacker, coordinates of the defender, Attack and defence bonuses of both players.

The suns in Nemexia are a major source of energy. Energy is a "resource", which is extremely important, energy is needed for the construction and operation of all buildings in the game. The sun is born in the begining of the game with life days that are between 225 and 355. Each day of the game takes 1 day from the sun's life.

There are three kinds of points in Nemexia – Points, Resource points (resource points are earned by spending resources) and Battle points (earned in battles).