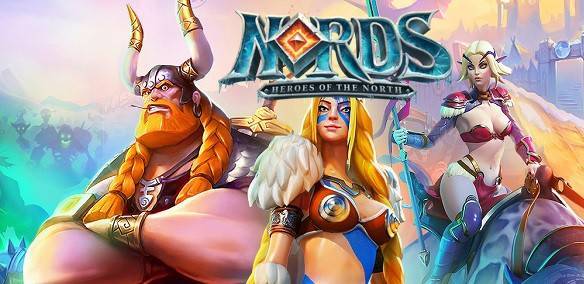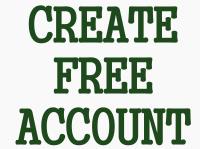 Play Nords: Heroes of the North MMO Game
Nords: Heroes of the North

Game Style: Free to play MMO RTS
Available Platforms: Facebook and Web Browser
Developing Studio: Plarium

In Nords: Heroes of the North players take on the mantle of a Marshal in charge of their own stronghold and tasked by King Björn the Awesome to help raise an army in defense of the kingdom of Shingård that now falls under the threat of a recently risen undead army. With colourful and amusing graphics and feature packed content, players will find themselves gathering up necessary resources and training up a mighty army to take on not just King Björn's targets but their own including other rival players that may try to take their resources and land for themselves. The game can be accessed through web browser and Facebook, offering cross-compatibility between the two, and can be played free of charge.

Training up an army is the key to success in Nords, whether used to defend what a player has or used to take more and battle AI and players, but starting out every newly appointed Hero is a long way off from having the kind of forces needed to face off against the Ice Queen. As a Hero players can choose their character from three unique factions; Northmen, Elves and Orcs, each faction is essentially the same from a mechanical perspective, but their strongholds will take on the style and themes of their individual cultures. The Hero's themselves are much more important, players are able to unlock new skills to better lead their armies as well as track down and fight for legendary items, weapons, armor and gear and equip them into their Hero's gear slots.

Taking charge of a Stronghold it is each players responsibility to construct various buildings that will help bring in resources, store them, create defenses and other vital structures to help with the running of the stronghold. Most importantly is the ability to train up units, with dozens to choose from players can customize their army as they see fit, focusing on unlocking their preferred units through signing Blood Pacts with other leaders (story wise, the Blood Pact system works like a technology tree) to get them to send these units to your Stronghold. By unlocking pre-requisite Blood Pacts and constructing the necessary buildings to unlock new ones players can get a range of melee and ranged units, both offensive and defensive, such as Spearmen, Elven Mages, Shield Maidens, Ogres and even fearsome Dragons.

The game guides players with quests throughout the game, rewarding them for completing tasks, which primarily focus on getting a players stronghold upgraded and in order as well as charging them with attacking various enemy AI bases. Alternatively players can focus more on PVP, either on their own or with a Clan, and battle against other players by attack their strongholds with their own army. Combat is automated and the results based off each forces composition of units, upgrades, Hero traits and overall strength. Players can attack each other for resources and strategy or simply to climb the ranks and gain glory and prizes.