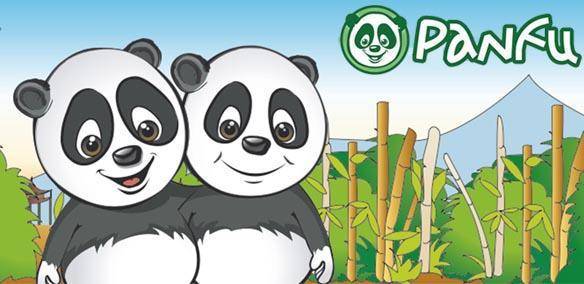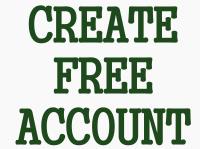 Play Panfu MMO Game
What is Panfu?

Panfu is a friendly, virtual world in which children can play, have fun and make friends. Every child chooses a panda, gives it an identity and discovers Panfu, the world of pandas. They can interact and chat with other children, play games, send greetings cards and learn the basics of Spanish using the immersive learning principal, all the while developing their creativity. Children can earn virtual money in the form of Panfu coins by helping other pandas and playing games. With these coins they can buy clothes, pets or furniture for their tree houses for example. In this way your child will learn how to manage money while having fun.


Who is Panfu aimed at?

Panfu is aimed at children from 4 upwards but is open to people of all ages (including you;-).



Why was Panfu created?

Chatting and playing are the most popular internet activities of children, yet nevertheless most virtual worlds are aligned to the needs of young people and adults. Since many of us are parents, it is our goal to create a child-friendly virtual world in which we can let our own children surf and play without worry.


Does it cost anything to become a member of Panfu?

No! Panfu is free for everyone. Paying subscribers have special privileges. Subscribers can, for example, buy clothes, pets, and decorate their tree-house. In addition, there is advanced Spanish content for Paying subscribers. Panfu costs US$9.90 / £4.95 for 1 month, US$7.90 / £3.95 per month for a 3-month membership and US$5.90 / £2.95 per month for a 6-month membership. Payment can be made by Visa, MasterCard, PayPal or Wallie card.



Why do I need to pay at all?

In contrast to the majority of websites, Panfu is not financed by advertising but by the voluntary contribution of its members. In this way we can guarantee that when you visit us you will not be bombarded with advertisements.