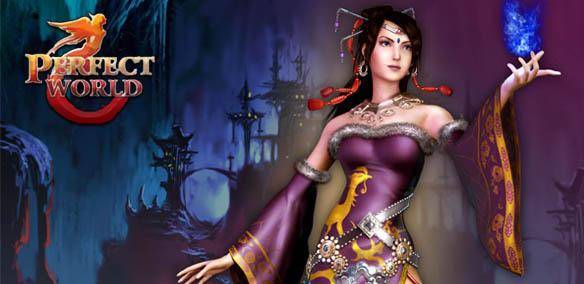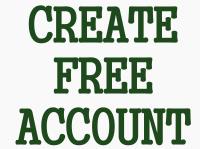 Play Perfect World MMO Game
Perfect World is a full-featured 3D online game that is based on the rich Chinese mythology and set in the world of Pangu, with entire generations of gods that paved the way for the creation of great civilizations. Anchored on groundbreaking creative elements and features that catapult it into the next level of 3D online gaming, Perfect World bestows players with the power to create their own legend and, ultimately, their own Perfect World.

Starting from a Chinese traditional myth that the god Pangu built the sky, land, and beings, the game creates a profound cultural base and brings players into an age-old, mysterious and undiscovered world with epic backgrounds and a grandiose storyline. Developed using a patented Element 3D engine, Perfect World presents our players a real 3D space with its seamless, huge 3D map.

Some of the excellent features of Perfect World:

* Detailed characters and fight-system
* Fight at land, at sea or in the air!
* Character specifications from warrior to magician or even werebeast
* Crafting: big item upgrades and skill systems
* Messenger: send messages and objects!