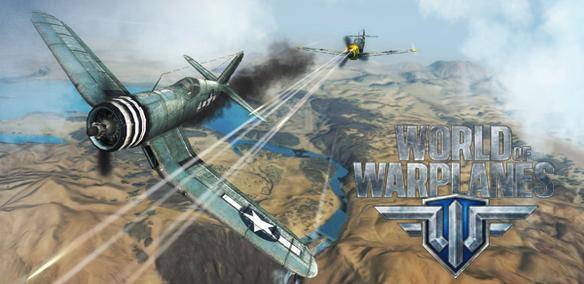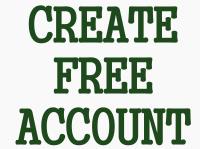 Play World Of Warplanes MMO Game
Developed by Wargaming.net for Windows, World of Warplanes is a free-to-play flight combat MMO, set during World War II and dedicated to military aviation. You will take the role of an expert pilot, and participate in massive historical battles against other players from all over the world.

In the game you can choose play with a keyboard, a mouse, or joystick and gamepad. To achieve victory, you have to think about tactics, not about the type of joystick to use. There is no crucial difference between the control methods; itís just a matter of taste.

In the dogfights planes will receive damage, so players cannot throw themselves into a battle without thinking of a strategy, as undoubtedly they will end up as a ball of flaming junk, because the received damage will affect their mobility and performance, becoming easy preys.

In World of Warplanes players can play with dozens of detailed warplanes, each one with different maneuverability, acceleration, shielding or speed. The game has three classes of warplanes: Fighters, Heavy fighters and Ground-attack planes.

Players will use historical ammunition: high-explosive, piercing, cumulative and some more variations of bullets and shells. The order in which players will be able to load ammo will be adjustable, which means that they can pick any order of bullets in their machineguns. Along with shells and bullets, players will be able to use unguided missiles and various kinds of bombs.